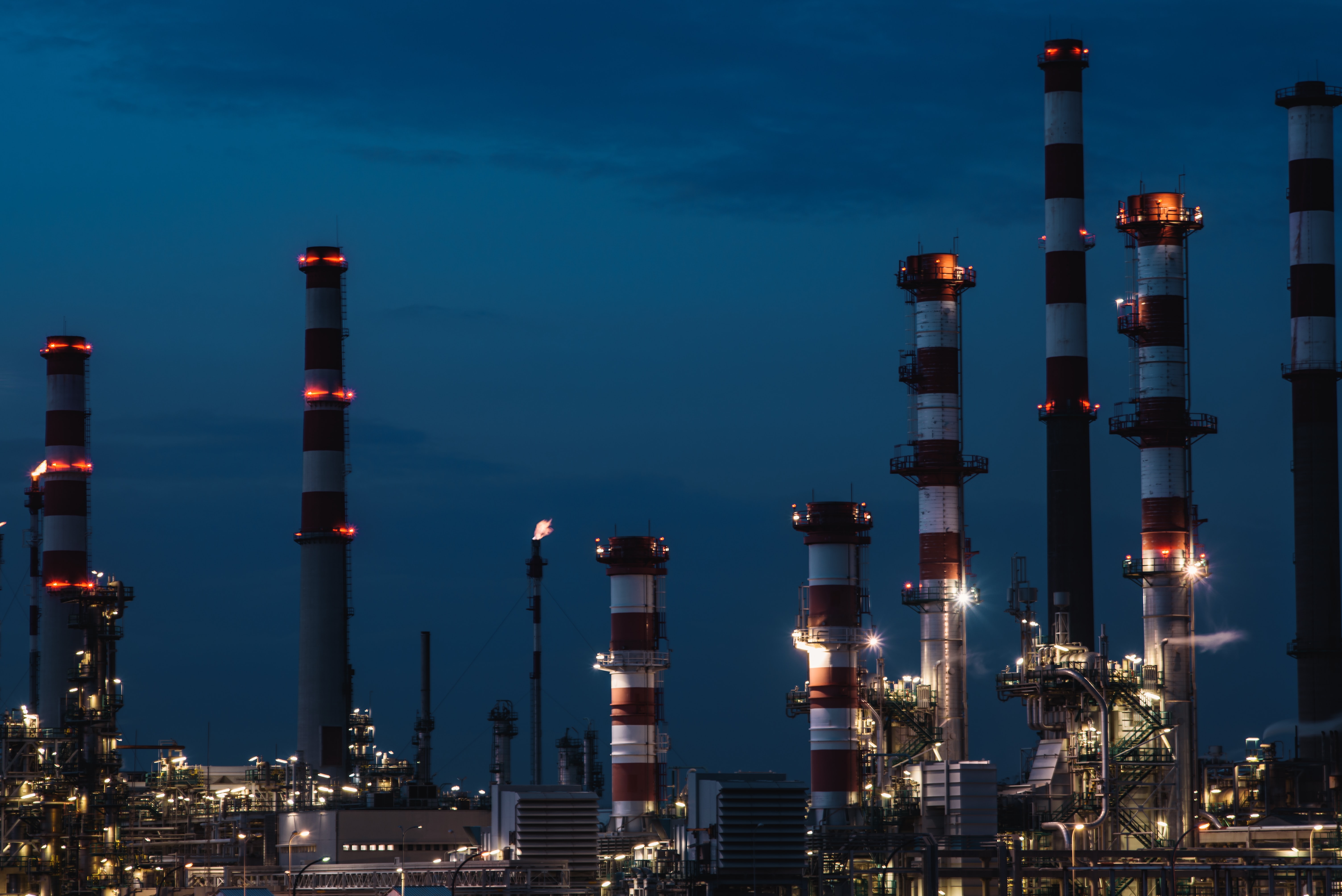 looking for quality inspections? TPI has got you covered
TPI's Training and Development Services

TPI offers training and development services for inspection, conformity, testing, verification, and ISO certification renewal.

Free Problem-Solving Assistance and No Retesting Fees

TPI provides free problem-solving assistance during critical times and offers no fees for retesting, only laboratory fees.

ILAC-Approved ISO Certifications

TPI's ISO certifications are approved by ILAC.

Experienced Multilingual Technical Department

The head of TPI's technical department and its team are well trained, multilingual, and multinational, with 25 years of experience.

Caters to Various Industries

TPI's team caters to various industries, such as Gas & Oil, Electricals & Electronics, Materials, Machineries & Manufacturing, Ships & Vessels, Containers & Cargos, Holds & Halts, Medical Equipment & Pharmaceuticals, Nautical & Aeronautical, Food & Fodders, etc.

Compliant with ISO17020 Management Standard

TPI's team is ready to inspect, calibrate, standardize, and examine all types of materials according to the terms and condition of the agreements, meeting the specifications of ISO17020 management standard.

Types of Quality Inspections

TPI offers various types of quality inspections, including Pre-Production Inspection (PPI), During Production Inspection (DPI), Pre-Shipment Inspection (PSI), Non-destructive test (NDT), FACTORY ACCEPTANCE TEST (FAT), and SITE ACCEPTANCE TEST (SAT).
TPI's Focus on Quality and Integrity
Introduction to TPI

TPI is a third-party inspection company established in 2013 that provides inspection and quality control services.

TPI Services

TPI offers a range of services, including testing, verifications, inspections, and quality control, with expertise in NDT such as UT, PT, MT & RT.

Industries Served

TPI caters to various industries, including meat inspection, food, pharmaceuticals, cosmetics, chemicals, molecular biology, veterinary pharmaceuticals, and more.

Accreditation

TPI follows ISO-IEC:17020/2012 standard and is accredited by ILAC (International Laboratory Accreditation Cooperation).

TPI's Commitment

TPI's services are confidential, professional, independent, reliable, and of good quality.

Free Consultation

TPI provides free consultation and advice before agreements and contracts and offers a 10% discount for new customers from standard fees.
Experience and Success
TPI's Inspection Jobs and Accreditations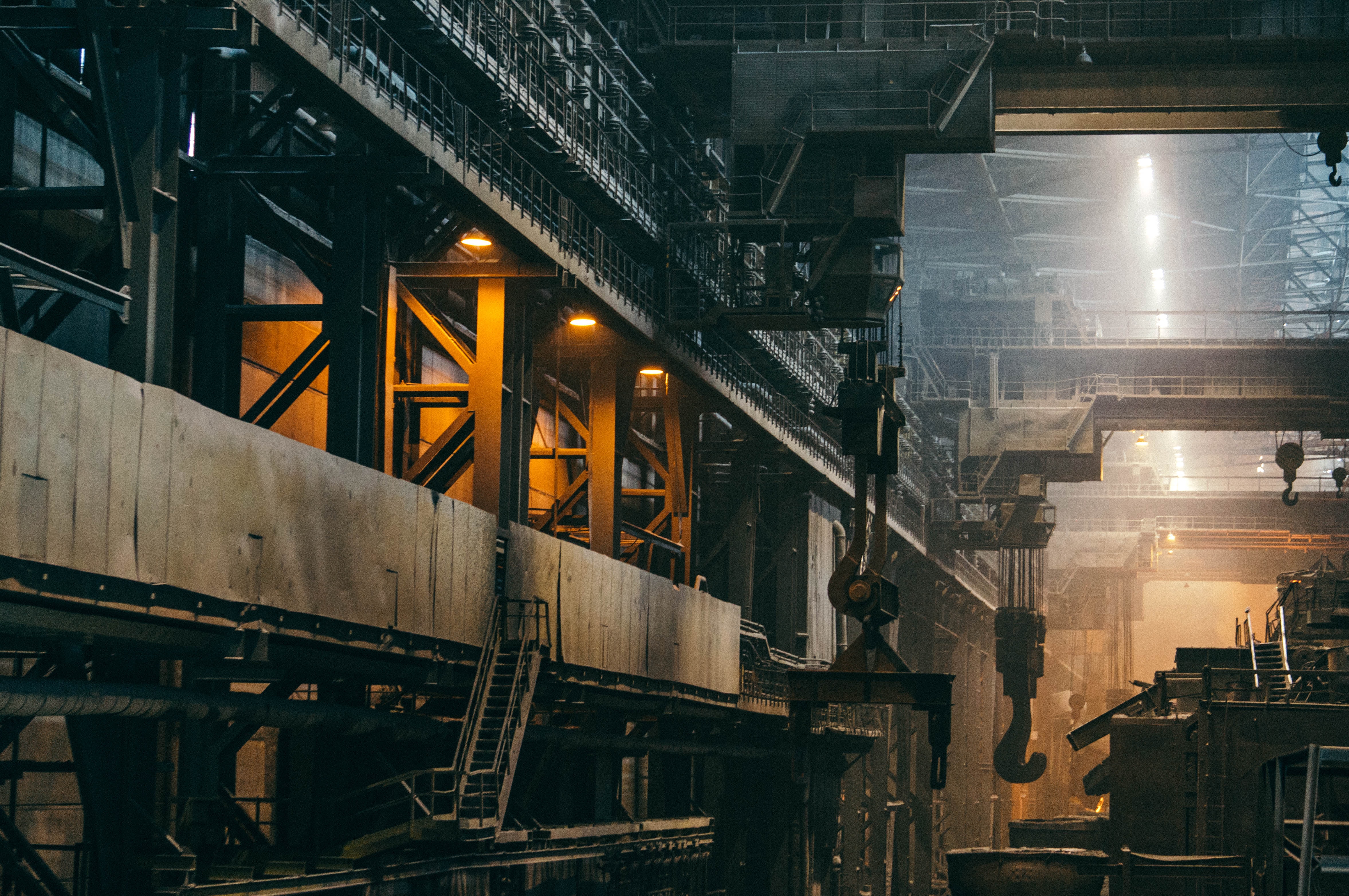 TPI's Field and Work Experience

TPI is accredited by the Libyan National Centre for Standardisation and Metrology (LNCSM) and the National Oil Corporation (NOC), Oil & Gas authority, Libya.

Successful Jobs

TPI has successfully carried out inspection jobs worth millions of Libyan Dinars for the Price Stability Fund, Ministry of Economy, Libya, and for the Joint Stock National Company for Flour Mills and Fodder, Ukraine. TPI has obtained several inspection jobs for consignments worth over 15 million Euros at Siemens turbomachinery factory in Finspong Sweden and at General Electrical and Baker Hughes (GE:BH) Budapest, Hungary.
TPI's Quality Standards and Ethics
TPI's Commitment to Quality

TPI is committed to providing high-quality services and uses the latest strategic tools for inspection and QC.

Impartiality and Integrity

TPI values impartiality and integrity to protect the client's interests.